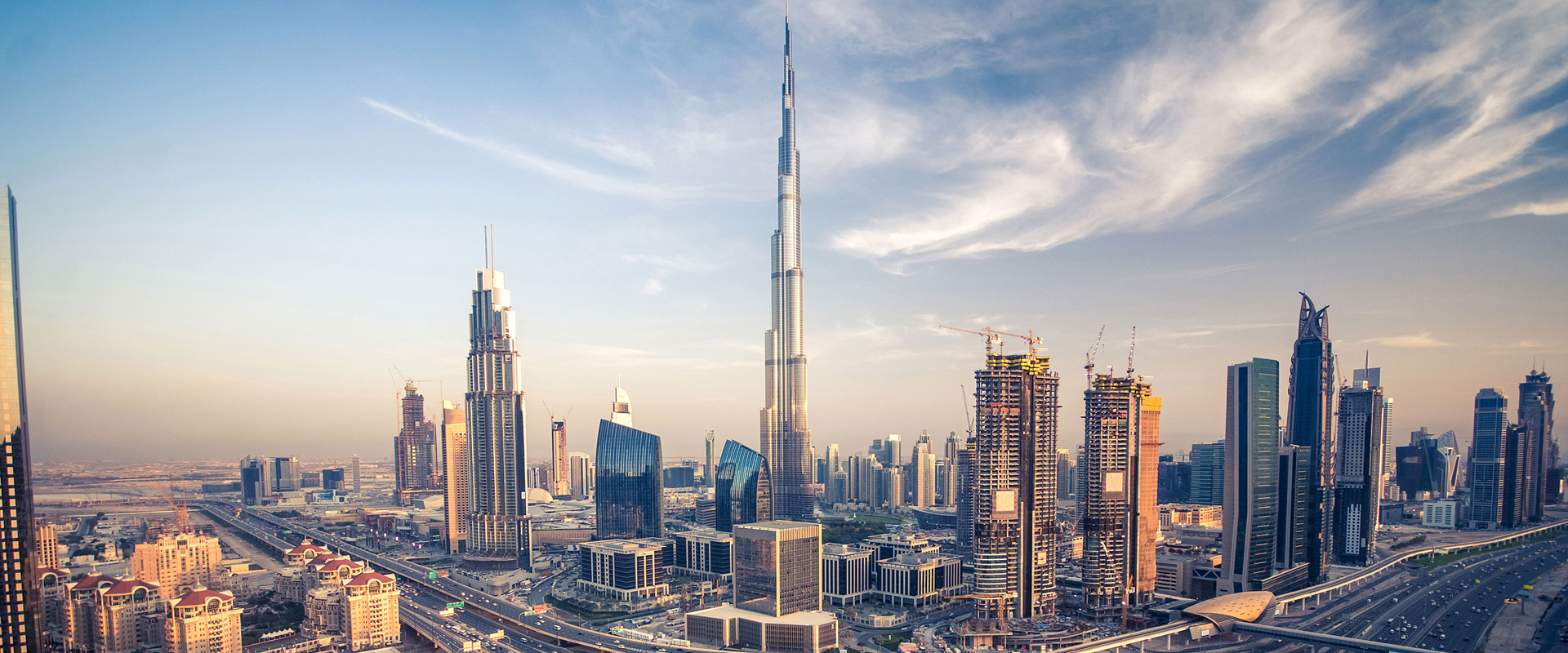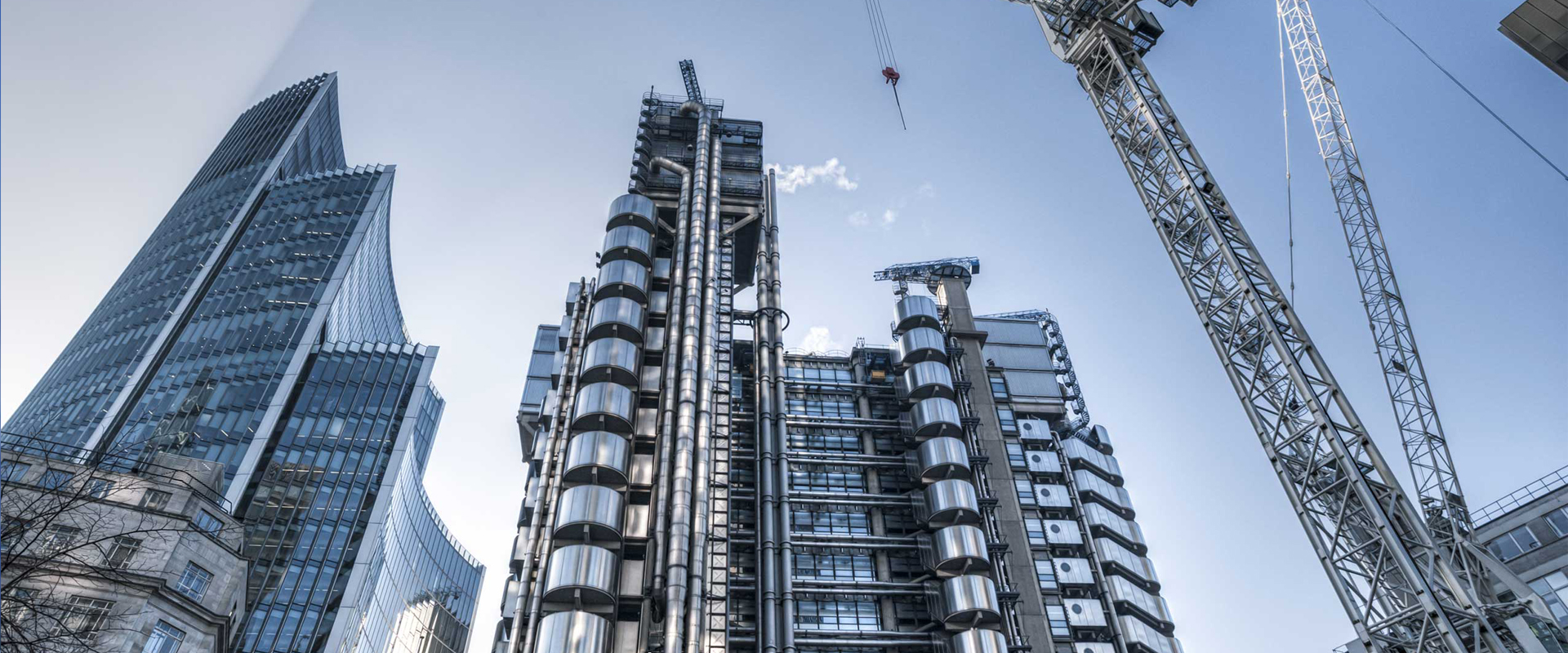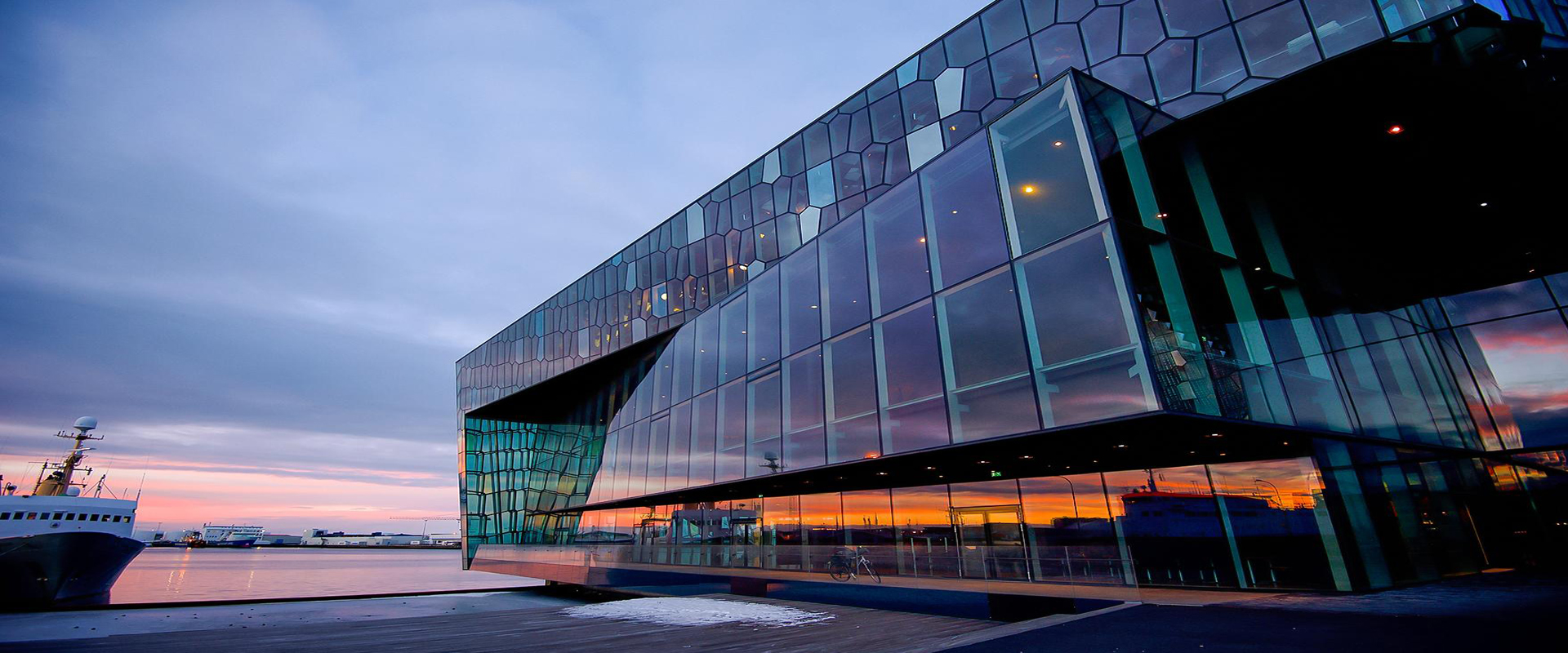 Welcome to ArcLine Trading
CEO's MESSAGE
The year 2021 is taking the company a step forward toward achieving its goal of being one of the promising trading companies in the Middle East. ARC LINE prepares itself in expanding it to the key markets in Europe and North America as a part of growing business strategy to support the upcoming global requirements world wide.
We would like to take up this opportunity to show our gratitude towards our employees and the customers for support delivered in helping us achieving our goals.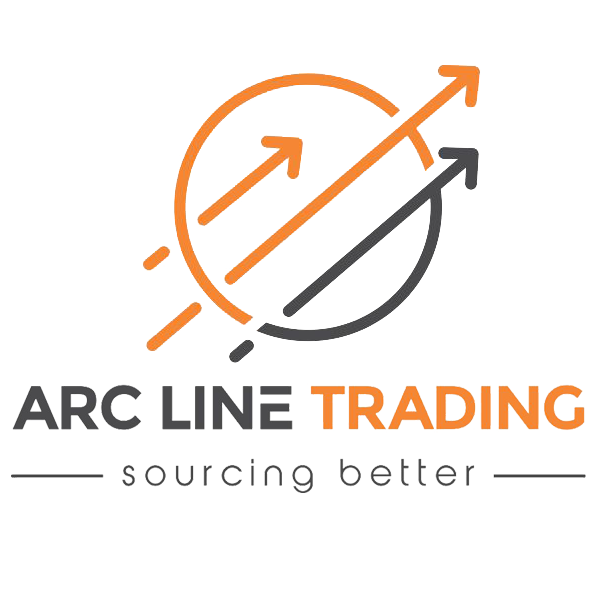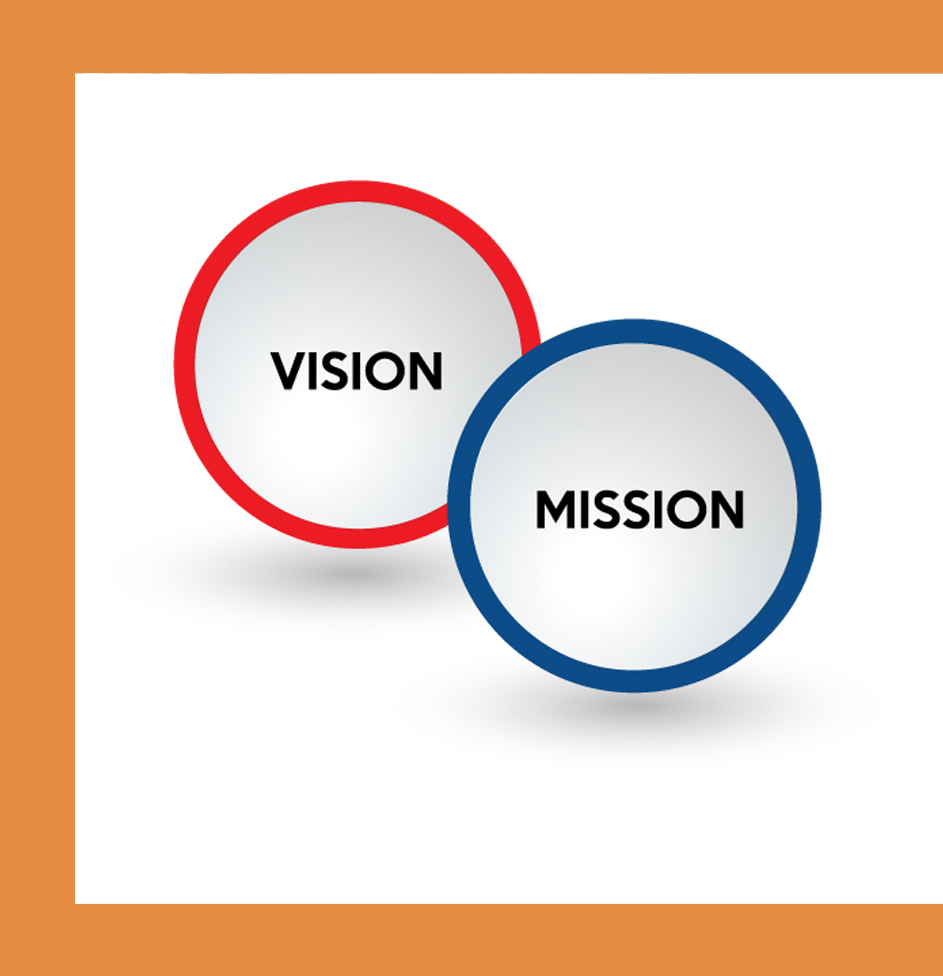 Our Mission
ARC LINE is emerging as a prominent national provider for quality products in Middle East in the various fields. We at ARC LINE leave no stone unturned to ensure the fulfillment of customer requirements efficiently, assuring quality advancement and professionalism.
Our Vision
Building an international presence in the field of sourcing and to establish a standard for Quality, excellence and integrity in the fields we operate in.
Let's Start Your Next Project With Us
Services
Our Target of Divisions
Spherical Head Lifting System
Threaded Lifting System
Ring Anchor Lifting System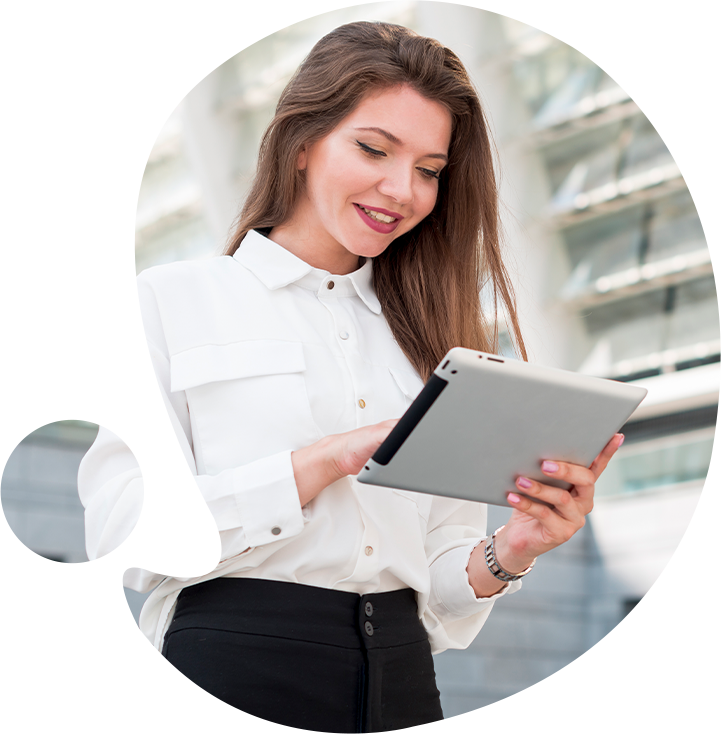 Address:
Office No - M01, M floor,
Building No C24,
P.O Box 31297,
Mussafah 10, Abu Dhabi